THE SOUND DOES NOT EXIST.
THE SOUND DOES NOT EXIST.
VIBRATIONS
HIT OUR EARS
AND GIVE US THE IDEA
WHICH BELONGS TO
THE MEANINGS OF HEARING:
THE SOUND.
IT IS NOT PROVED
THAT THE IDEA OF SOUND,
AN INTERPRETATION OF OUR MIND, MATERIALLY EXISTS.
EVEN IF ANIMALS CAN INSTINCTIVELY HEAR AND COMMUNICATE WITH WHAT WE CALL SOUNDS.
WHY?
THERE IS A TRANSLATOR
BETWEEN VIBRATIONS AND OUR MEANING OF SOUND.
VIBRATIONS HAVE NO MEANINGS,
THEY ARE JUST MOVEMENTS IN TIME:
THE RESULTS OF CHANGING STATES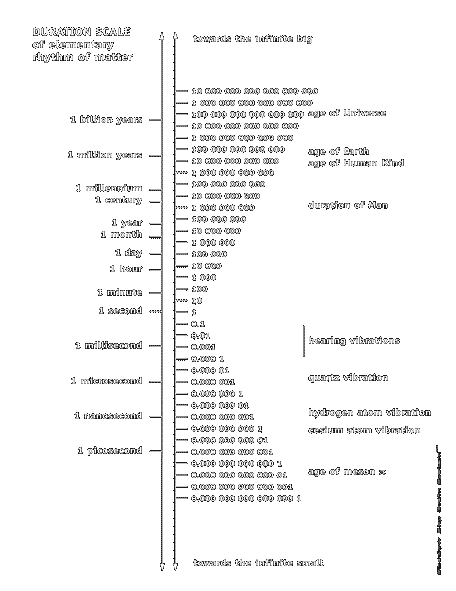 WE THINK THAT SOUND HAS A MEANING BECAUSE WE ATTACH TO EACH OF THEM AN INTENTION
WITH A PERSONAL EMOTION.
THE TWO FIRST PRIMARY MEANINGS OF SOUND ARE DANGER SOUND AND SECURE SOUND.
THE NEXT MEANINGS OF SOUND
ARE OUR OWN APPRECIATION OF COMFORT OF WHAT IS PLEASANT : M U S I C
OR WHAT IS UNBEARABLE : N O I S E,
in
our
culture
we
concider
music
as
positive,
noise
as
negative
and
sound
as
neutral
or
positive
and
negative
THE NEXT QUESTION IS
HOW VIBRATIONS
CAN BE TRANSFORMED BY OURSLVES
INTO A COMPLEX AFFECT SYSTEM ?
in 2001 WE DO NOT KNOW.
WE KNOW THE MECHANISM OF HEARING, WE KNOW TO ANALYZE COMPLEX VIBRATIONS, BUT WE DO NOT KNOW HOW THE TRANSLATOR(S?) WORKS? TO UNDERSTAND HOW WE CREATE THE CONCEPT OF SOUND.
THE SOUND DOES NOT EXIST BUT ITS SUBJECTIVE PHENOMENON IS PERCEIVED AS A SENSATION.
THIS IS WHY THE MUSIC EXISTS, THE MUSICIAN COMPOSES SENSATIONS NOT SOUNDS.
KNOWING THAT, WE COULD APPRECIATE ALL SORT OF
DIFFERENT MUSIC TO ENJOY DIFFERENT SENSATIONS!
BUT THERE IS RESISTANCE !
THIS IS AN ANOTHER CULTURAL STORY...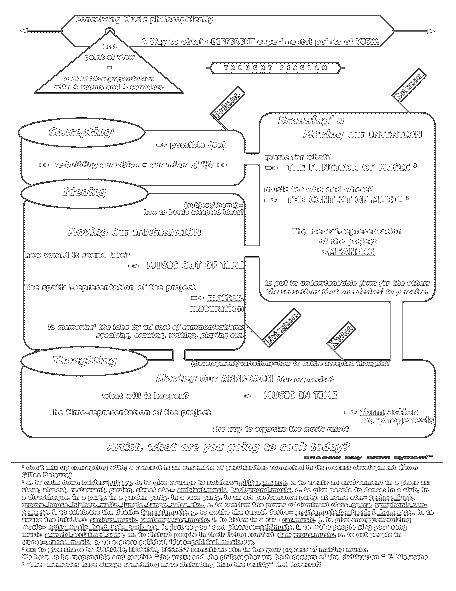 THE SOUND IS A NECESSITY LIKE OTHER MATERIALS TO BUILD THE REALITY OF OUR IMAGINATION.
Shadow-Sky-Brain-System
links
| Conceiving Music philosophically
| Digital Matter
| Abstractor IV
| The Master Class of Collective Composition
| The Infinite durations
le Laboratoire d'Ondes Inattendues nomade
| the centre of the bomb mapping page
| the disc of the Centre of the Bomb, ObCD records label