2 LAMPLAYERS 5000 YEARS AFTER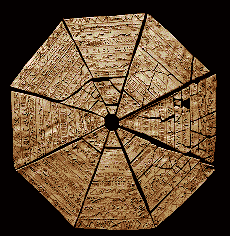 The discovery of the Genoscopic Kalandar, a musical clay tablet dated back to 3000 BC.
S.P.O.R.T.
the Specialists of Problems Obscene Racist and Taboo denounce the major problems of our civilization.
the Trans-Cultural Syn-phônê Orchestra
Music beyond cultural borders
Shadow-Sky-Teub-System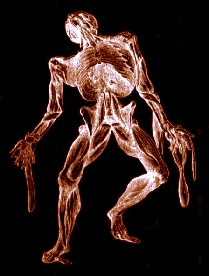 There is no more music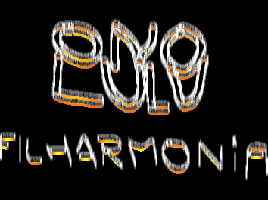 explores the raw expressionism of Slavic music
OPERA [TION] DELLA BOCCA D'AMORE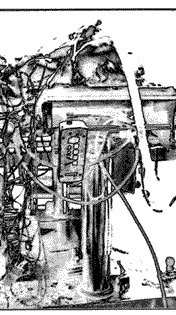 Voice beyond Western melody
in memoriam Demetrio Stratos
TRANSCONTEMPORARY MUSIC SCORE
Score is not music, is a scenario of what it could be music.
THE EXPLORATOIRE
Adventure outside recognition and reassuring.
XX CENTURY CONTEMPORARY COMPOSERS REMIXED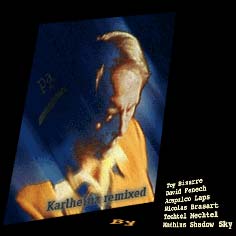 Copyright has a sense for dealers, not for artists. Soon it will become obsolete.
COLLECTIVE COMPOSITION MUSIC MAKERS
the CCMM Artchêstra playing collective's music composition
Shadow-Sky creates the CCMM project to mix the different worlds of several composers in one piece of music.
Aloof Proof & Shadow Sky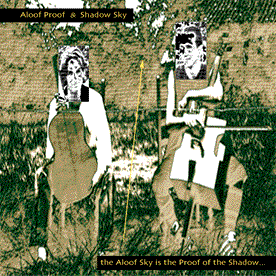 Music beyond the fields of classical music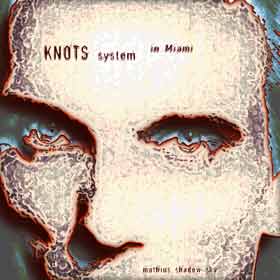 Polysocial music beyond the exclusion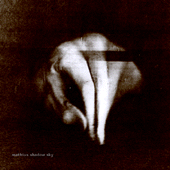 Music beyond ununderstanding