Major artists of XXI century stay hidden, and you need talent to discover them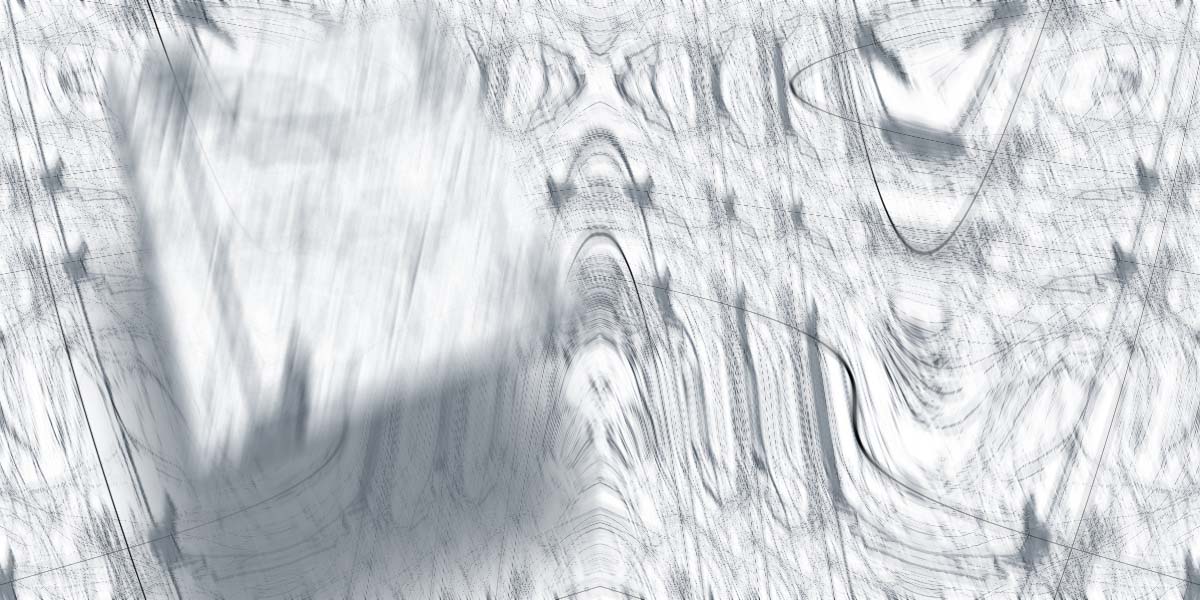 Since 1997, centrebombe is online the Internet as a window showing the music works of Myster Mathius Shadow-Sky and some talented friends. Since that time; 15 years, there is no real human feedback as expected at all; like an invitation for an original music creation somewhere on Earth with human friendly contact; according of what was done since 33 years of Mathius Shadow-Sky original music creation. The function of the centrebombe.org website made by users, is to feed for free anonymous customers (we know that there is approximatively 100 albums downloaded per month at centrebombe.org). But is it enough?
Also "Internet network is not free (but it should be): I have to pay personally for this permanent presence: pay my name (the domain name), pay to park my music works for you to download it for free out of commercials. To pay for you to get knowledge for free isn't it a paradox?"
"I have touched the limit of enjoyment (by feedback absence): and I am asking you, anonymous users, what I have to do? Tell me: centrebombe@yahoo.com or just an email telling: Thank You"
[February 2012]
RE:Birth February 27, 2012
centrebombe means the birth place of any vibration
Since 1981:
Mathius Shadow-Sky is building another age for opera:
Momus (1981), Test-Aimant (2004), La Farsa Humana (2005), No Things (2001),
De l'Extase la Musique Extreme (2007), Les Rescapés de l'Hégémonie Culturelle (2008), Bellone the Slope of War (2014),
The time of opera are not done like most of composers like to say by lack of access to the means. Opera today is still performed and thought like in XIX century: in the same opera house with the same education in classical school of music. For an original alive composer, it is a nightmare. The way to make a different opera form, is to leave the opera house, and work without the unlimited means of the genre made for the glory of rich people exploiting poorness.
1980-2007: the history of the Lamplayer 3000 BC to 2007 AD
To create a musical instrument from an usual object with a result of sophisticated music from 5000 years sounding calandar was a way to demonstrate that original music can come from everything: not only from avant-garde and technology.
Dans le ciel, le bruit de l'Ombre [livre en évolution]
MANIFESTE POUR LE SOULEVEMENT SONIQUE DE SA JEUNESSE
Like most of composers and musicians that accumulate a huge amount of knowledge by their specific research and experiences, Mathius Shadow-Sky starts to assemble his writing in 2007 about music technique for music composition, but in 2008, by a circumstance of cultural political abuse, he starts to try to understand the links between original music creation and politic power, the fight between artists and politicians: the origin of censorship. The book is written in French, not yet translated in English.
As a part of the book, here is:
53 unoctavian shadow-sky music scales ready to use
As a part of the book, here is:
Le Journal Vigilant d'Exemples Médiocratiques [2006-2011]
Try with real examples to understand how our societies are manipulated intentionally by ourselves to stay in the ignorance and in the illusory protection against illusory enemies. Written in French, not yet translated in English.
Autres Ecrits - Other Text non attached to the book

(English & French) et critiques de livres
pour essayer de comprendre de quoi il est question.
to try to understand what everything is about.
As a part of the book, here is:
Le Mouvement du Monde [start 2012-
After Le Journal Vigilant d'Exemples Médiocratiques (The Vigilant Diary of Mediocratic Examples) the World's motion, we open another box to question and try to understand the fondations of our societies. Written in French.

Started in 1997 until 2001 with images and sound interactions, some netart pages with today navigators do not work any more: unfortunately. Due to pursuit of profit and fame of computer tools companies: the action of selfishness destroys means for art.
the center of the bomb is Myster Shadow-Sky's music exploration and creation nomadic laboratory exploiting the Elementary Rhythm of Matter 1979 - 2013